LBS in mainstream advertising
Posted on Wednesday, March 7, 2007
A new ad campaign for KPN mobile here in Amsterdam gives a (creative) hint at what's coming with Location Based Services (LBS). Tagline (free translation):
KPN MobileatHome : within 100m around your house, mobile calling at the rate of a landline.
How about free calling within 100m around the ad display?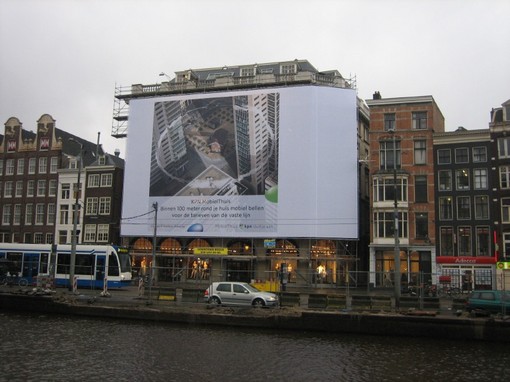 Click to enlarge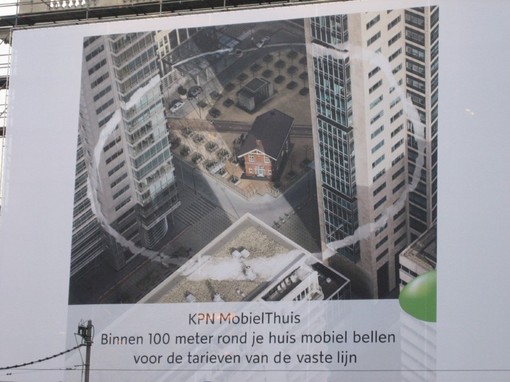 Click to enlarge