You, Science and Recursion
Posted on Monday, February 5, 2007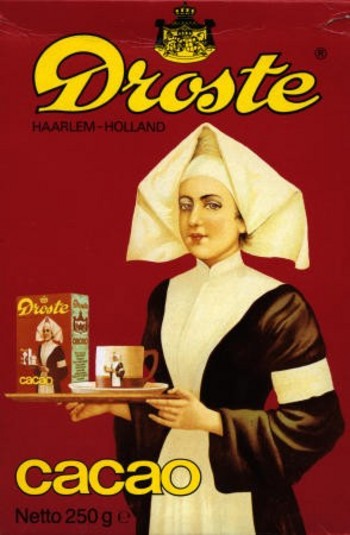 Part of the video in my previous post corresponds to what Kevin Kelly talks about in this very interesting 1-hour presentation on the history and future of the Scientific Method:
Kevin Kelly
The Next 100 Years of Science: Long-term Trends in the Scientific Method (mp3)
Friday, March 10th 02006.
One of the main points he makes here is the importance of so-called '
recursion
' for the Scientific Method. I haven't completely grasped his idea yet (need to listen to the podcast again), but it kind of gives a name to a phenomenon I was wondering about myself a couple of weeks ago. As an engineer, I know surprisingly little about marketing but as far as I can see, basically, with the markets now having become global, there is no 'outside' anymore when it comes to marketing. When we market, we (hypothetically) market to the entire world, that is, the entire human population. Which also includes ourselves...exactly this idea of recursion: the process looks back on itself. So does this mean the nature of marketing will change, and if so, what are the 'meta-models' that will come out of this recursion...? Seems to me virtual globes and alike convincingly portray this recursiveness (like the
Apollo 8
did back in the '60) and therefore could play a role in this process. Seems also to have to do something with conciousness, but to make that claim I first need to read
Godel, Escher, Bach
;)
Btw, more podcasts from
Seminars About Long Term Thinking
at
The Long Now Foundation
are available
here
.