Phoenix Twitters
Posted on Monday, June 2, 2008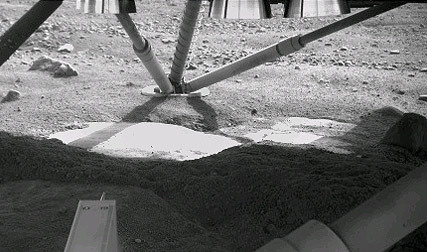 NASA Watch gives us the twitter of all twitters: MarsPhoenix. From an interview in Wired:
...can imagine a future academic writing the clause, "identity creation through character limitation," but the personal touch, even if borne of necessity, caught on with the Twitter community.
Writing from the first person turned out to be mainly a solution to the 140 character limitation on twitter. Nice how evolutionary solutions play into the impersonification of spacecraft.