ISU2
Posted on Tuesday, November 27, 2007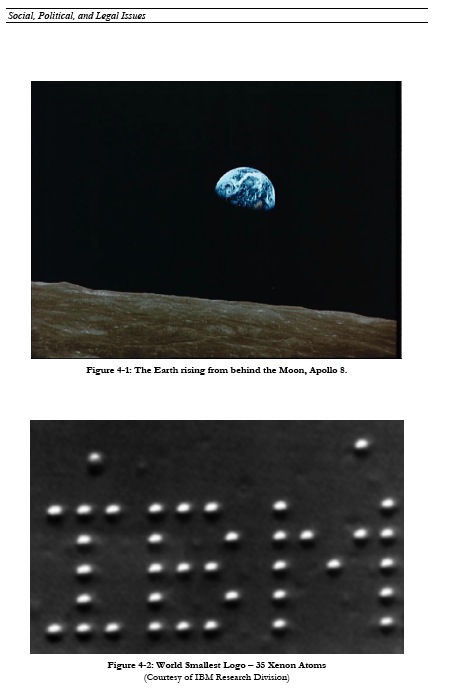 Erik Laan points me to this post about the ISU2 working meeting held at Ames Research Center yesterday and today:
The ISU-2 Working Meeting is being hosted by NASA Ames Research Center to bring together key individuals to brainstorm the concept of the International Singularity University (ISU2) and to answer certain fundamental questions and plan for a "Founders Conference" expected in Spring 2008 and an inaugural Summer Program in 2009 in the Bay Area.

International Singularity University (ISU2) which would educate attendees on the history, current status, trends and projected futures of these technologies. ISU2 will facilitate students to form networks, study the implications of exponentially advancing technologies (nano, bio, AI, etc), the cross-disciplinary interactions, and legal, policy and societal implications which will result. ISU2 would be modeled on the concepts and practices pioneered by the International Space University (ISU) during its past 20 years of operation (1987 - 2007).

Date: 26-27 Nov 2007

Location: NASA Ames Research Center, Moffett Field, CA, US

Web Site Address: http://www.arc.nasa.gov
Way to go Ames! I am an alumni of ISU1, that is, the
International Space University
, where I participated in the '06 summer session Team Project
dealing the impact of Micro & Nano Technologies for space
so I am thrilled to see the ISU formula being applied to a topic that is close to my heart. In fact, I think I'd gladly follow the ISU-2 summer session cause it'll have a lot of interesting ground to cover. And Silicon Valley is
the right place
to be when it comes to the
Singularity
. ISU1 summer session 2009 is
already scheduled
to be hosted at Ames so '09 promises to become a truly remarkable summer over in Mountain View.