NASA and Microsoft: Photosynth Exploration
Posted on Monday, August 6, 2007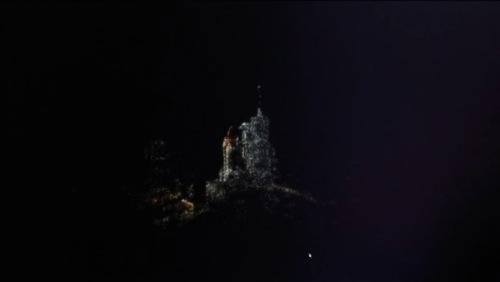 Just in (and spreading on the Internet like a wildfire, like here, here, here and even here): NASA & Microsoft collaborate by making available a Photosynth environment of the Shuttle launch pad at the Cape. Beautiful job!! (its only viewable on XP SP2 or Vista, but for Mac users there is at least a video to see what they are missing ;)

I remember posting a remark on the Photosynth website once suggesting they'd make a Photosynth environment of all Earth photos taken from space, but I wonder whether that is actually feasible given de lack of depth of these images and the changing weather patterns.

Btw, in case you're interested, here's a 58min GoogleVideo going into some of the details of a tool like Photosynth, except this one is not Photosynth but Photosketch (via).