Please bare with me...
Posted on Sunday, September 17, 2006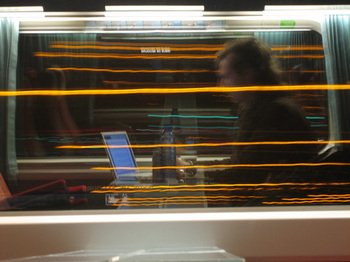 11 09 2006 ::: Due to some unfortunate coincidences, my blog 'tobedetermined!' was lost over the weekend. Please bare with me a couple of days while I re-install the system...
Alexander van Dijk
In the meantime, have a look at my other website www.alexandervandijk.com.