Yuri's Night at Ames
Posted on Sunday, April 15, 2007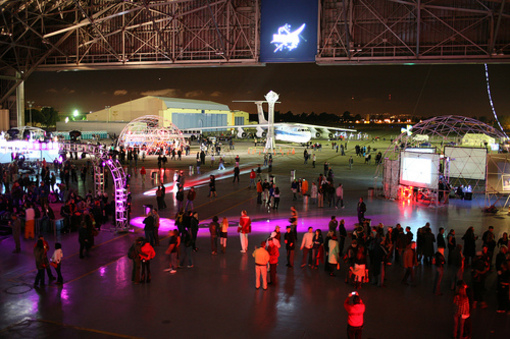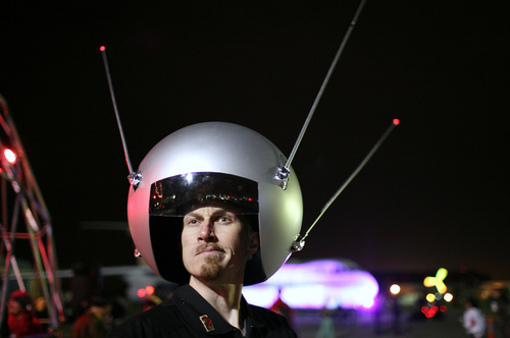 Couldn't find the party in 2nd Life, did catch a bit through a live stream though. Laughing Squid calls it:
...a really nice mix of space travel expo, Burning Man and Maker Faire at a venue that would be hard to top. I really hope there do it there again next year.
Now that sounds like fun. More images available at
here
.
Nasa Watch
(as always) has an interesting perspective on the broader context of Yuri's night at Ames, and how it could bring about change in the way space is presented to the public (focused on NASA but I guess this applies more or less world wide). He also serves up a
brief Blogosphere roundup
of the party.