Groningen, home of 'The Google'
Posted on Sunday, April 29, 2007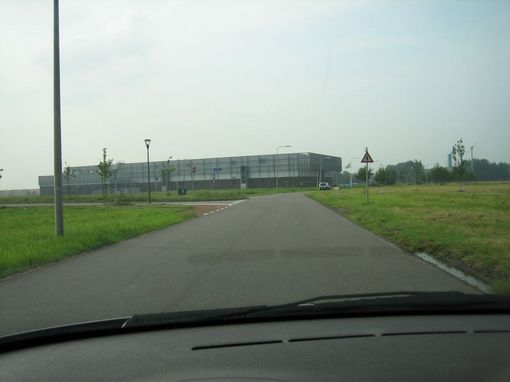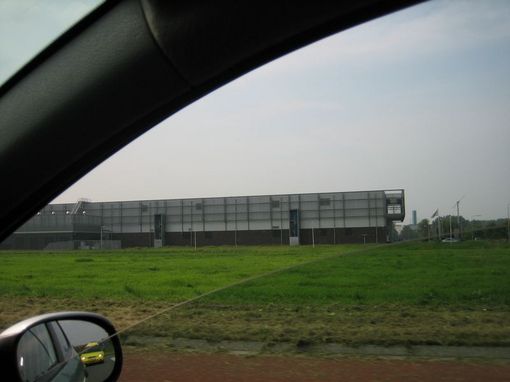 Nicholas Carr reports about Google's plans for a new server farm in the Benelux:
Google already reportedly runs a big server farm in the the town of Groningen in the Netherlands, and yesterday it announced that it is expanding its Benelux footprint by building a new center in Saint-Ghislain, Belgium. An article in the Belgian paper Le Soir says the company will invest between 250 and 300 million euros in the facility. Construction is expected to begin at the start of the summer and be completed next year. Two of the attractions of the site, according to a Google executive, are the close proximity of a canal (a source of water for cooling servers) and the availability of a rich internet connection.
belgeoblog has
more
on the story (in Dutch).
To make it all a bit more tangible, I just found
a post
(July '05) over at the keyhole bbs with some more pictures (above) of the data center from where Google is currently serving us our daily
bread
dose of search results (at least, here in the Netherlands).